App UX to make move-in day easier for parents and students
The challenge was making a new move-in app that was easy to use for college-age young adults and their parents. Some information, such as parking maps, needed to be easily accessible (as in, from-the-passenger-seat-of-an-SUV-while-trying-to-navigate-a-new-city accessible).
I worked with another intern, Charlie Casciano, on the app. Charlie and I discussed UX decisions and flow together, then each created our own mockups in Adobe XD. Below are my individual designs.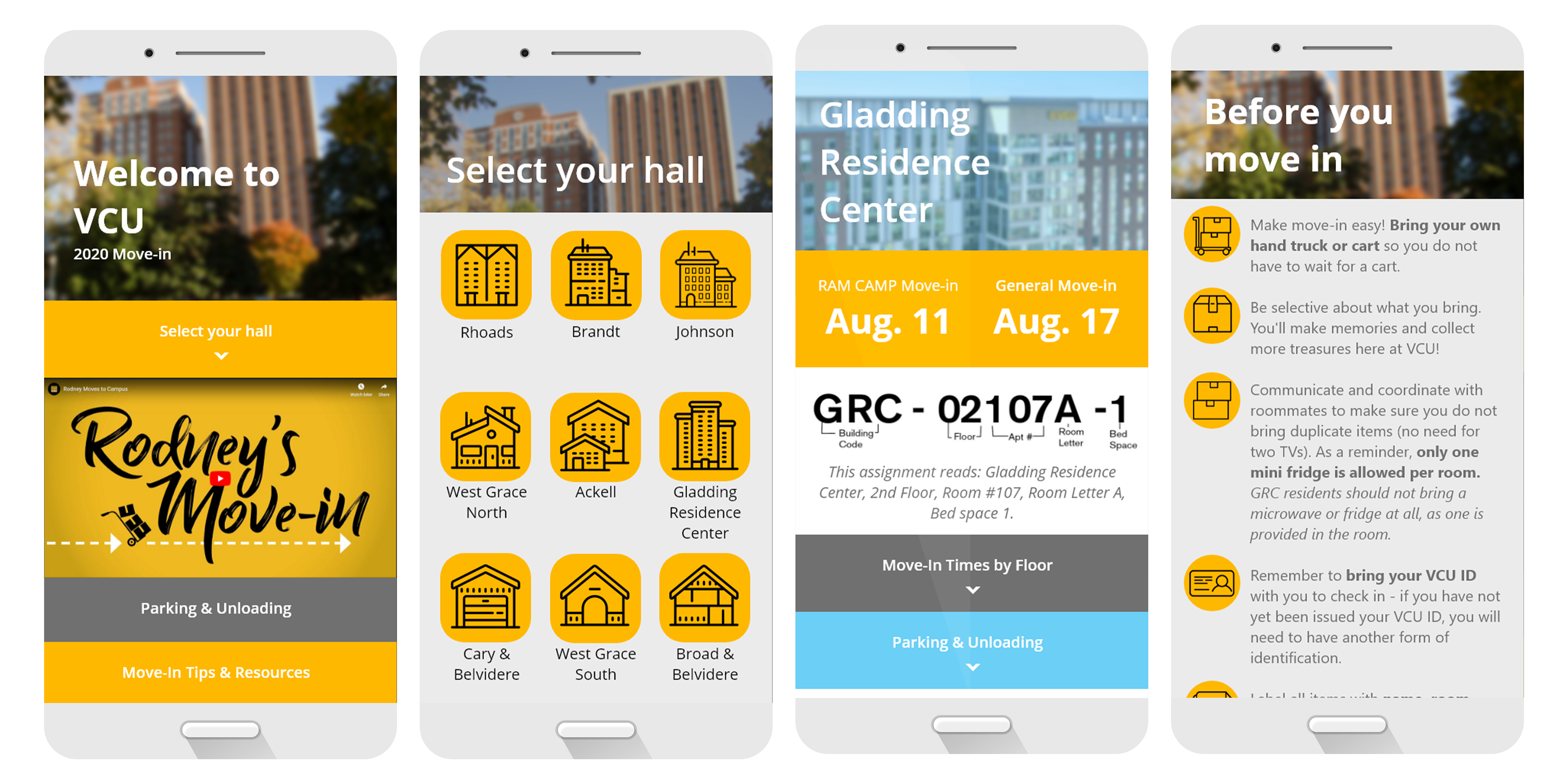 I also designed the following icons for the app, used on the "Before you move in" page.

Instagram graphics that connect with students and peer leaders
Below are the animations and story slides I made for the @vcuhousing Instagram page. The page targets incoming students, current students living on campus, and peer leaders such as Resident Assistants.
​​​​​​​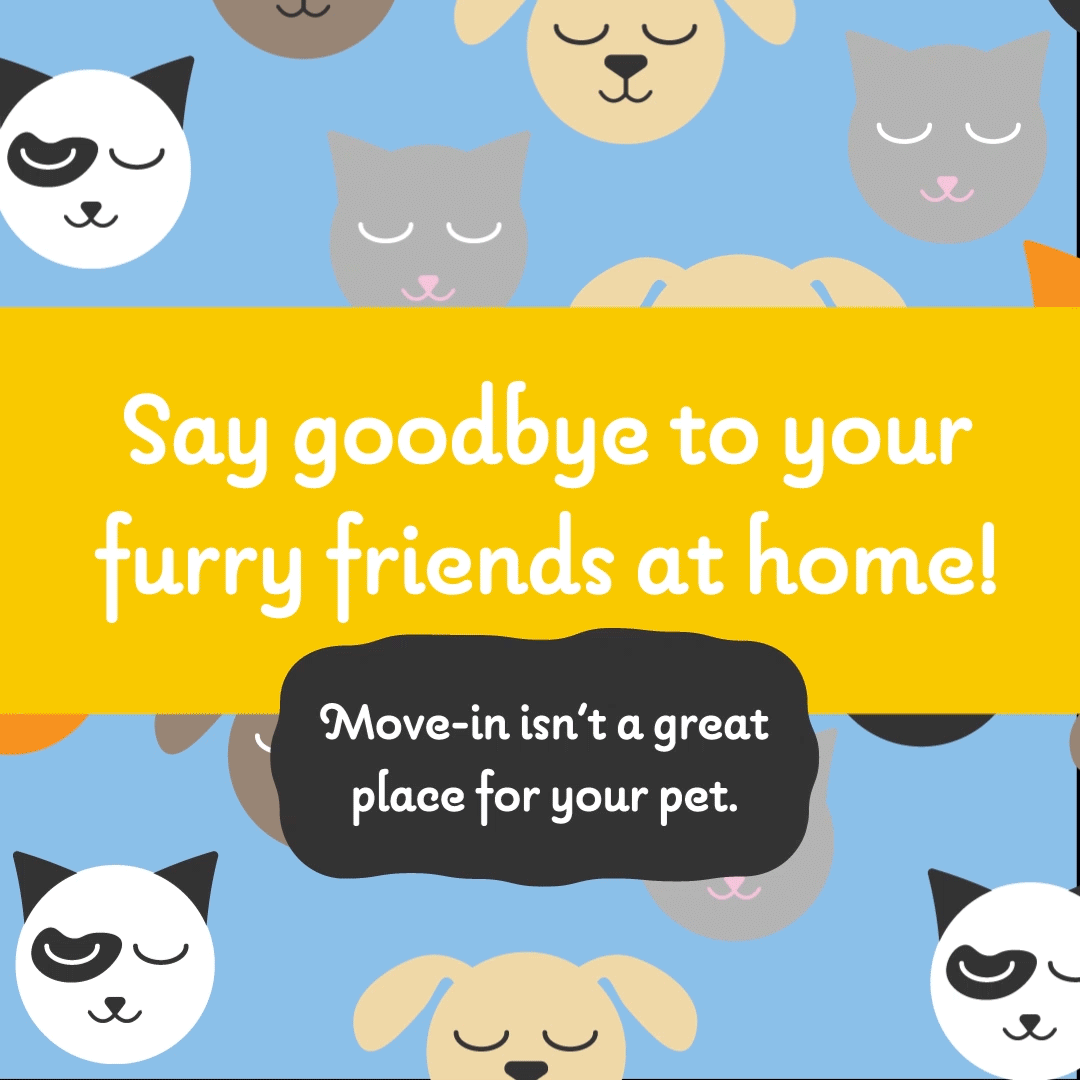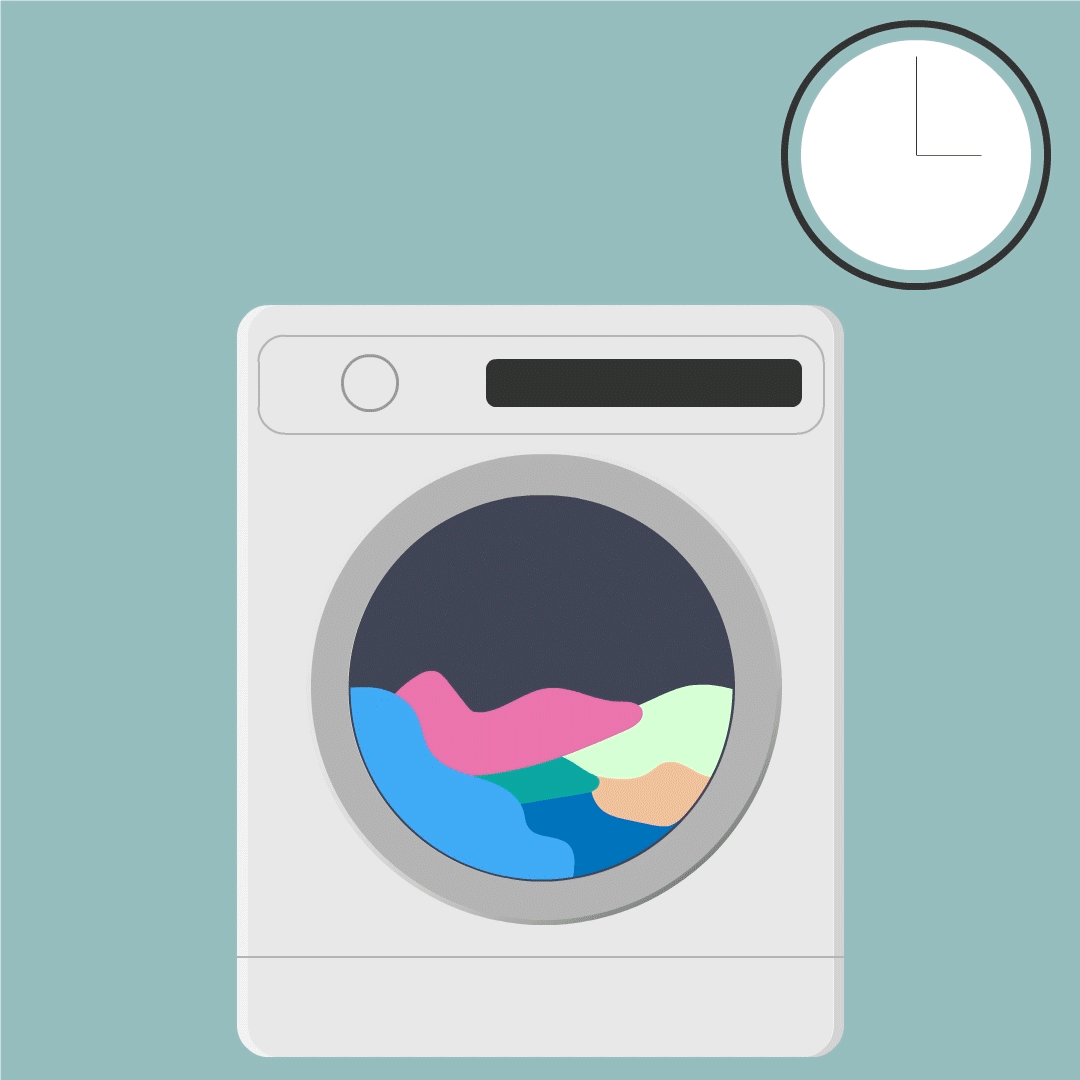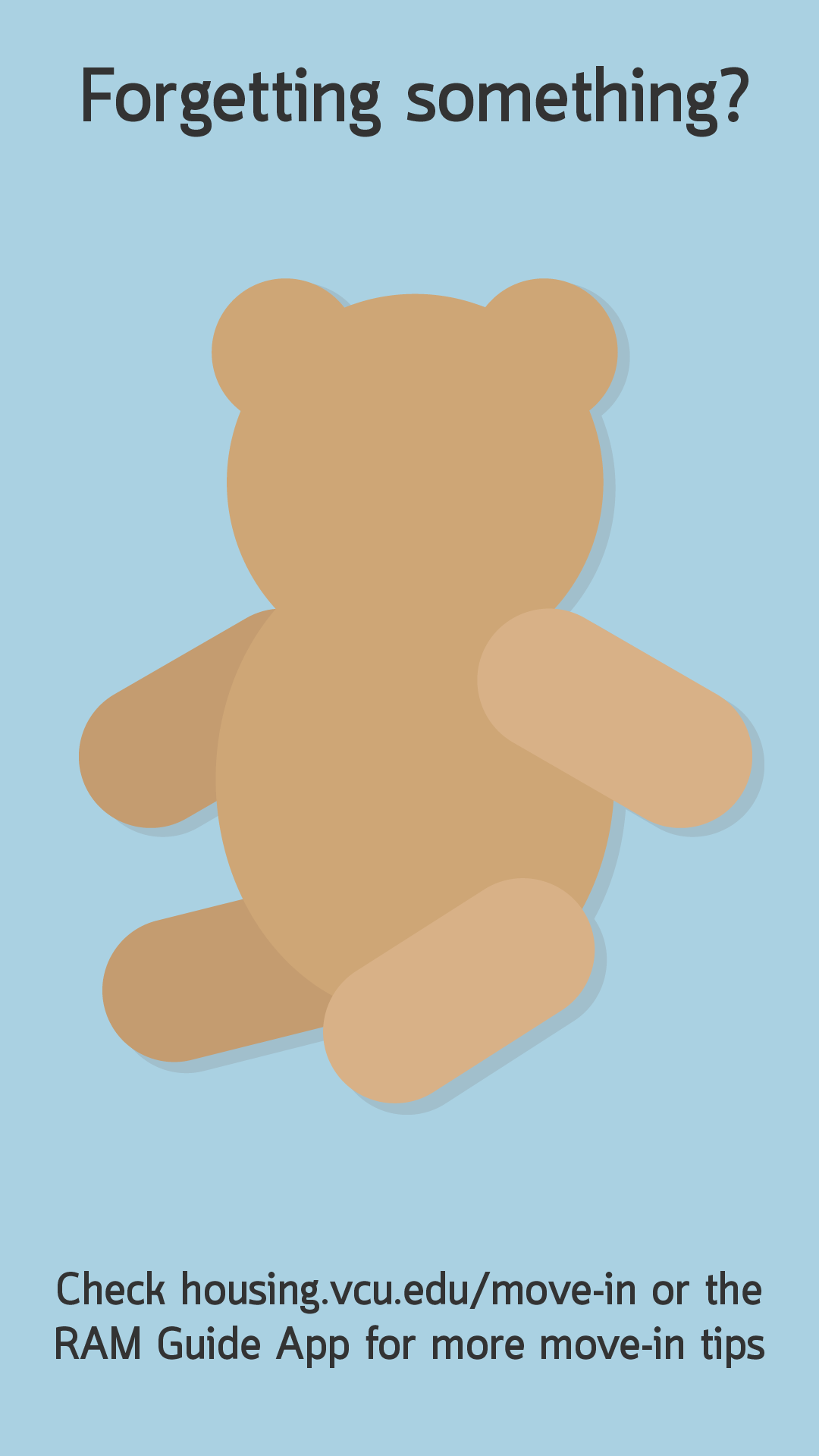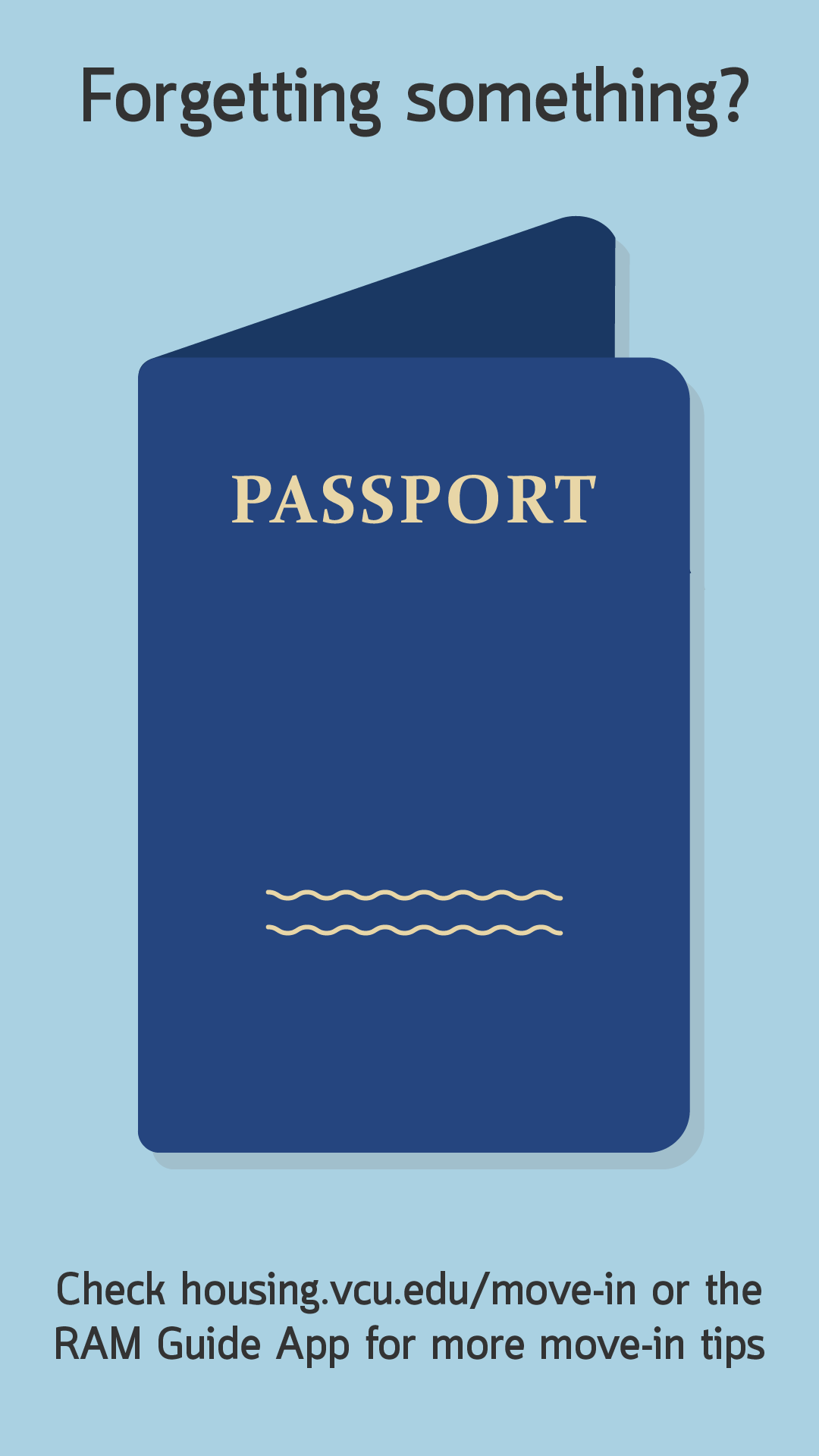 I worked on a compilation of unspecific hall t-shirt designs that could be appropriated for campus events. The following two shirt designs were used for the 2019 RAM CAMP.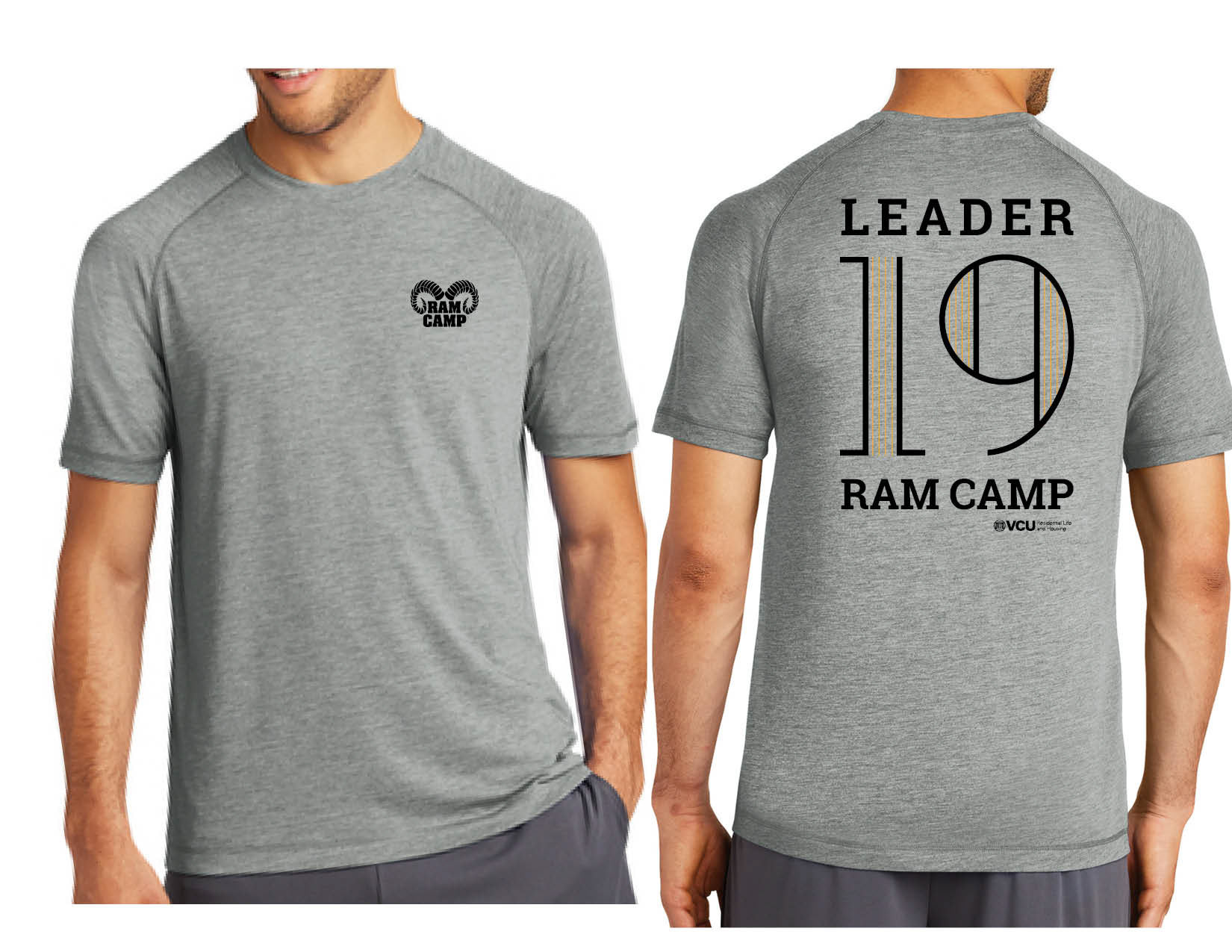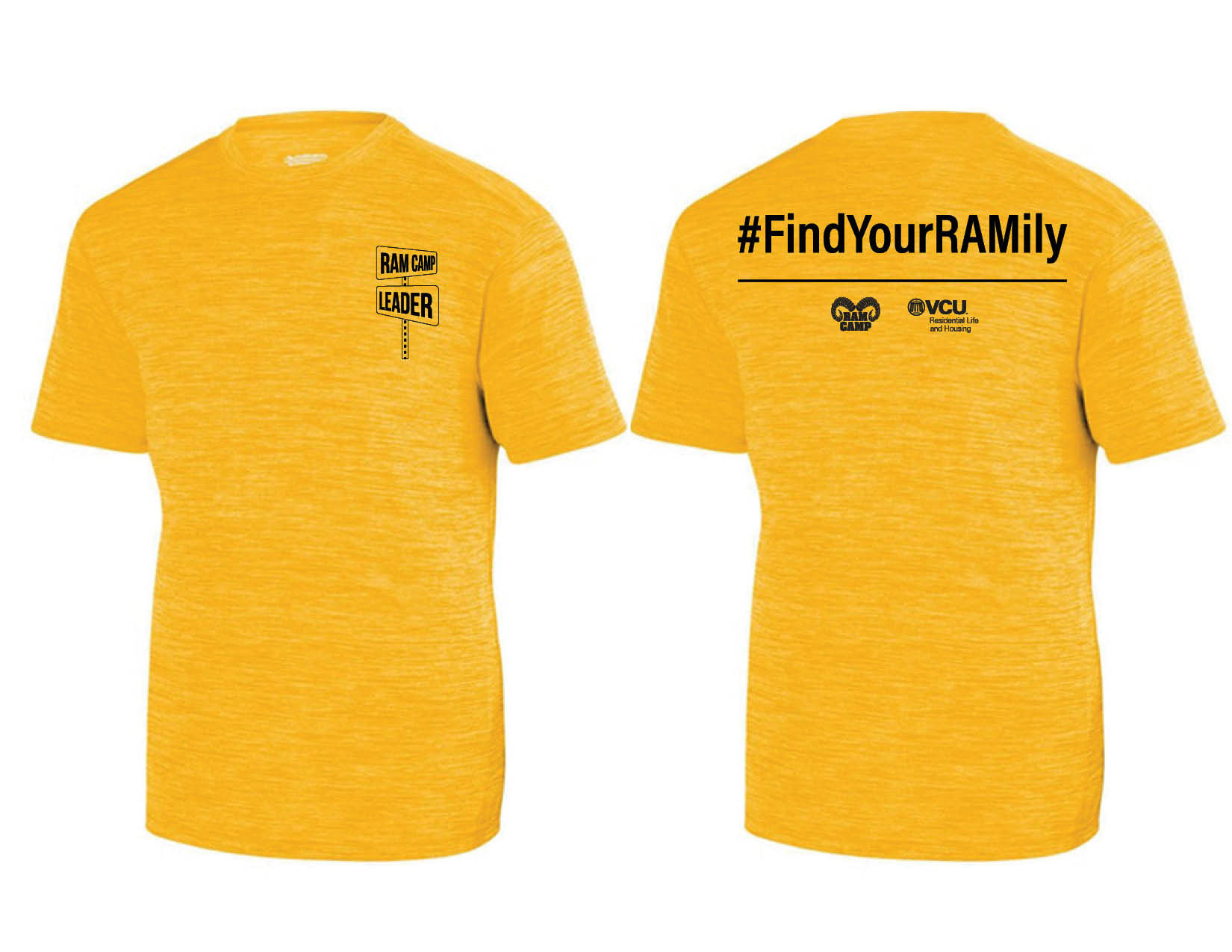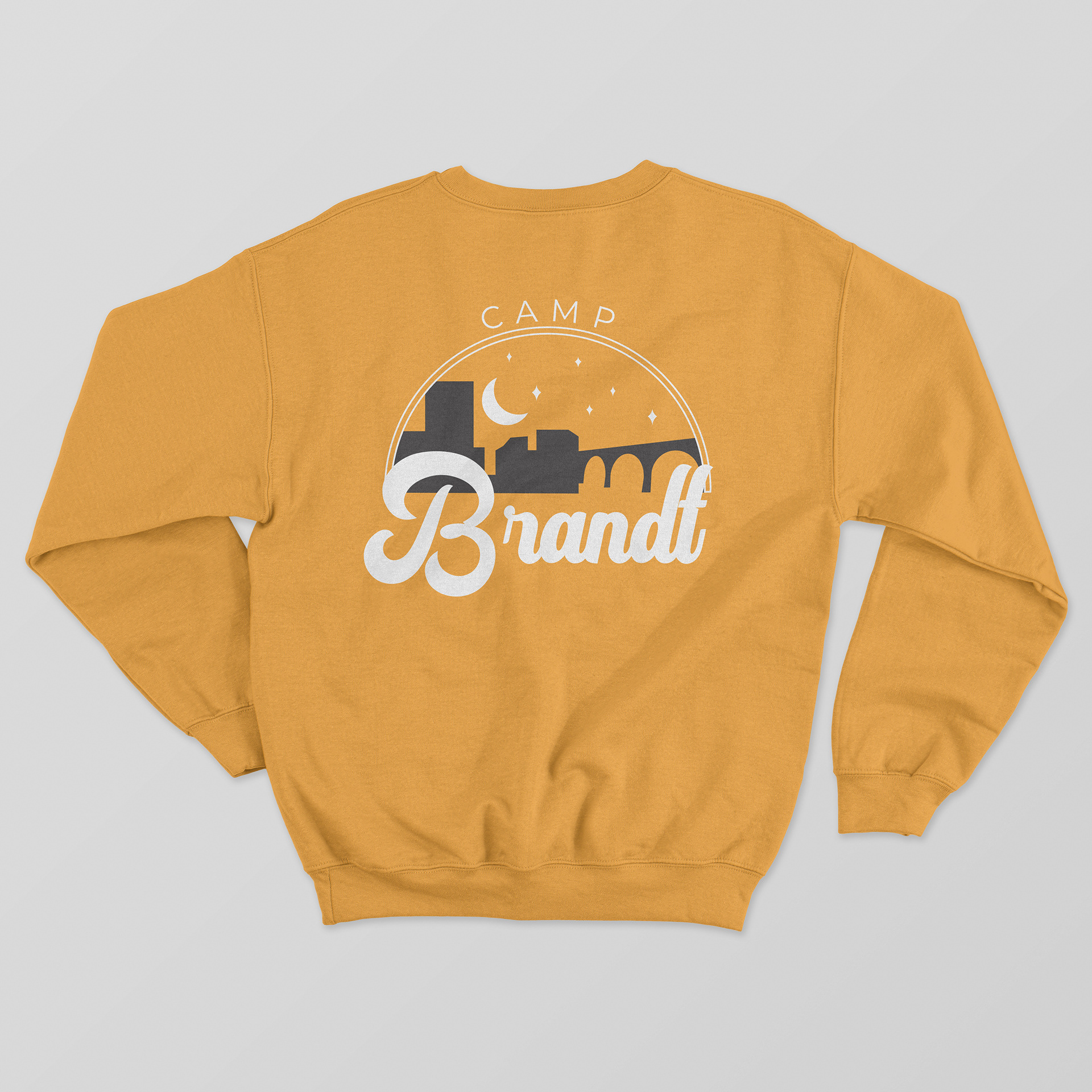 Rebranding to grab young adults' attention
VCU OMSA's Diversity Ambassador program wanted a 90s-inspired logo. I provided the two options below. Among other options provided by another designer, the one on the right was chosen. "Diversity" was hand-drawn, then scanned and vectorized.