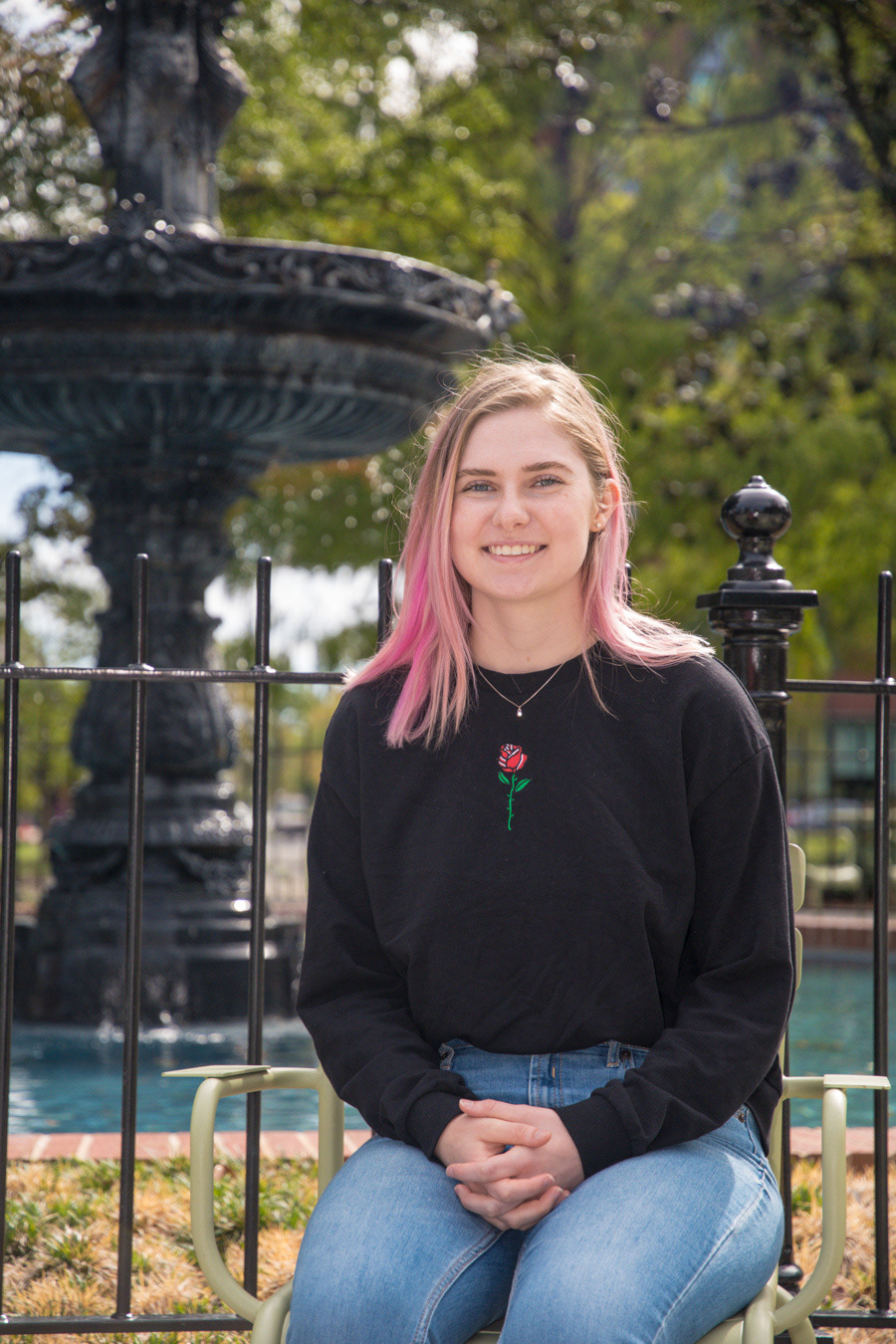 I am a graduate of Virginia Commonwealth University with a degree in creative advertising (and a music minor). My skills include graphic design and illustration.
I am especially excited to take on any work for socially conscious brands, as well as fashion, outdoor, or travel brands, though I am eager to take a position on any team who are passionate about their work.
The personal
I am a Richmond, Virginia native (recently relocated to Winchester) who is passionate about trying to make the world a nicer place to live in. In my spare time, I hike, make music, read, go to thrift stores, and do cardio kickboxing.